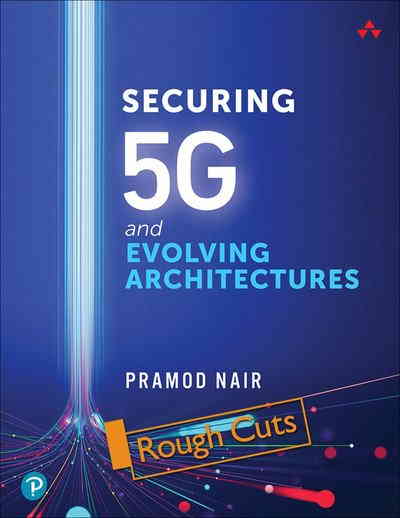 Securing 5G and Evolving Architectures
Description
This practical guide employs real-world use cases and deployment methods to address the threat vectors and mitigation techniques to secure 5G networks. 5G is a disruptive technology not only because it has the potential to support millions of devices at ultrafast speeds, but also because it has the potential to transform the lives of people around the world by improving mission-critical services that affect the safety and security of different services. 5G is susceptible to many of the cybersecurity risks found in today's existing telecom networks but also to new avenues of attack against core network services due to its complex ecosystem of technologies, stakeholders and operations, which include containerized networks, multi-access edge compute (MEC) deployments, services-based architecture, introduction of API interfaces and new use cases catering to enterprise, industrial, health and IoT services. Due to the critical services being provided by 5G and its increased threat surfaces, having a solid security architecture to detect and mitigate these threats is very important.
Security is always an important area, especially as it relates to emerging technologies, but it is often the last aspect to be covered. This book is an essential guide to different deployment methods, threat surfaces based on those deployment scenarios, and methods to mitigate them efficiently. It is also a critical resource for any individual or enterprise (from any industrial sector) planning to evolve towards 5G technology and anyone designing 5G networks because it addresses the security implications up front.
To access the link, solve the captcha.